DETAILS
---
Victron IP65 blue smart battery chargers:
The Blue Smart IP65 Charger is the new professional battery charger with built-in bluetooth. The Blue Smart IP65 Charger can be used on devices in your workshop and on motor vehicles, such as (classic) cars; motorbikes; boats and camper-vans.
Features:
- Water, dust and chemical resistant
- Seven step smart charge algorithm
- Potential recovery of fully discharged 'dead' batteries
- Automatic power supply function
- Severe cold performance: down to -30°C
- Several other battery life enhancing features
- Temperature compensated charging
- Low power mode to charge smaller batteries
- Li-ion battery mode
- Ultra high 95% efficiency "green" battery charger
- Setup and configure, readout of voltage and current by Bluetooth Smart

---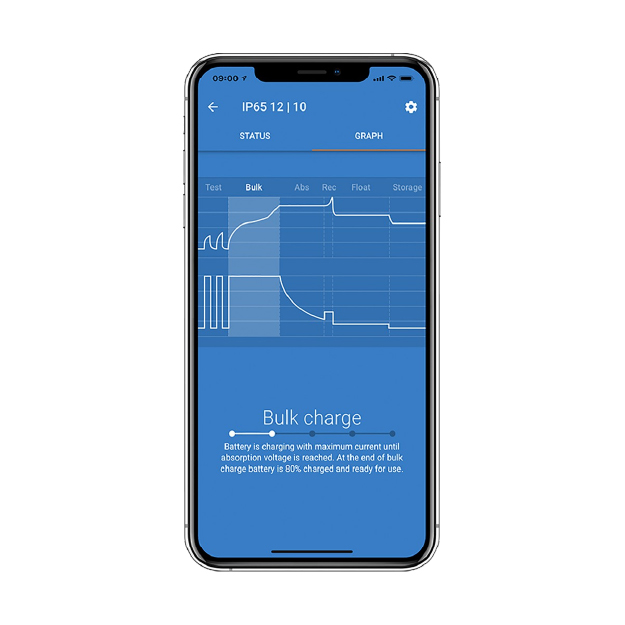 The battery is charged, smartly... to perfect condition
The seven-step charging algorithm gets the best out of your battery. The charger gives the battery the power it needs, maintains its health, ensures better performance... and a longer life.
---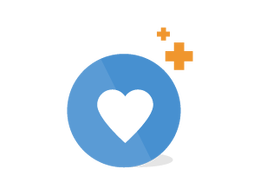 Recovery of deeply-discharged 'dead' batteries
Unlike other brands, the Blue Smart IP65 Charger will attempt to recharge a deeply-discharged battery by force-feeding it with a low current. Normal charging will then be resumed as soon as there is sufficient voltage across the battery terminals.
---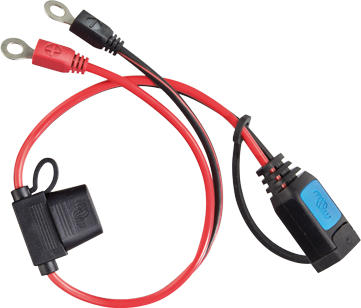 Connect the battery with ease
The charger comes with both crocodile clips and M8 eyelets - making it easy to connect to the battery. If you wish, you can leave it permanently connected.
---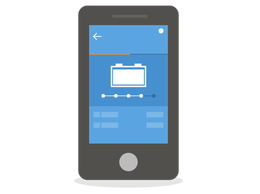 Check the status of your battery remotely
The Blue Smart IP65 is equipped with built-in Bluetooth, so the status of the charger and the battery can be checked on a smartphone, tablet or laptop. All settings of the charger can be configured with the VictronConnect app.
---
---
---
Regular Shipping - FREE
Express Shipping - $14.95
In Store Pickup - FREE