Ford Ranger Wildtrak FX4 Roof Lightbar Mounting Kit w/ 40" Lightbar + Brackets + Wiring Harness
$479.95

More info.
Make 4 payments of $119.99 over 8 weeks and get it now!
DETAILS
---
This kit includes:
1 x 40.5" SRX Series Single Row Osram LED Lightbar
1 x Ford Ranger Wildtrak FX4 Roof Lightbar Mounting Bracket
1 x Ford Ranger Plug & Play Driving Light / Lightbar Wiring Harness
Plug and Play Wiring Harness
High Beam Piggy Back Adapter
Universal 19mm Switch
---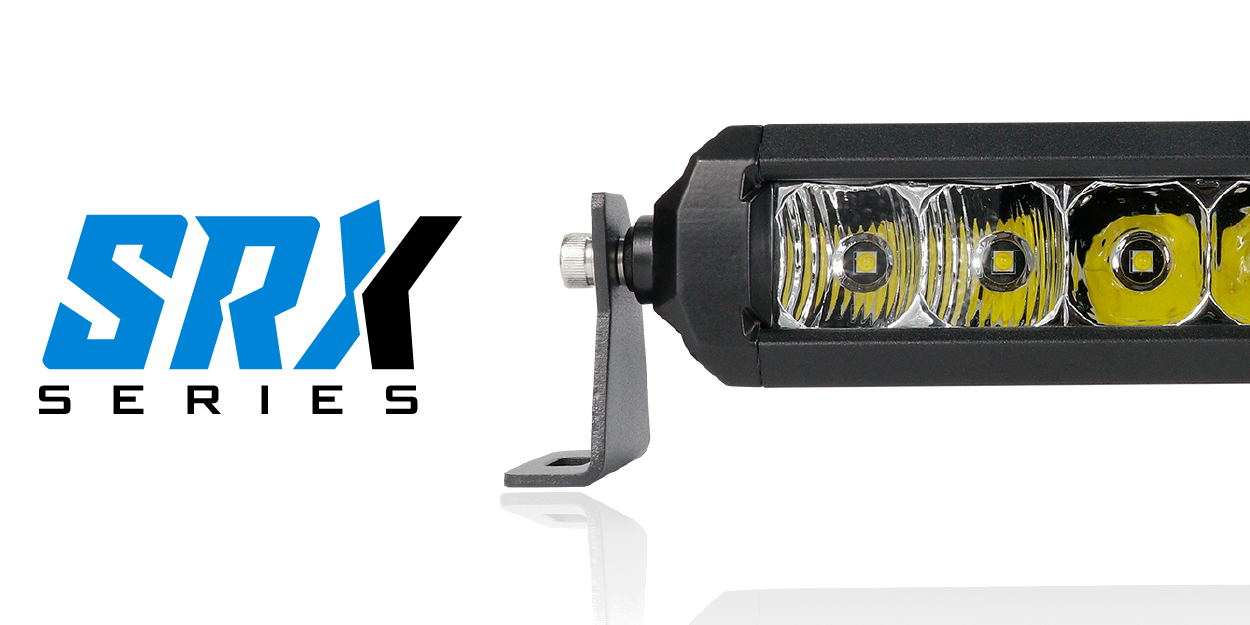 INSTANT PERFORMANCE
The SRX-40 features 40 of OSRAM's® finest DURIS® LEDs, selected for its high output and matched optical geometry
The combination spot and flood reflector forms an astonishing beam that throwing beam wideout at 50° and spot beam punching all the way down to whopping 1 lux @ 690m
Pure White 5700K Colour temperature offers stunning clarity and definition and optimal Colour Rendering Index (CRI).
New circuit design allows 97% of input power to go directly to LEDs.
---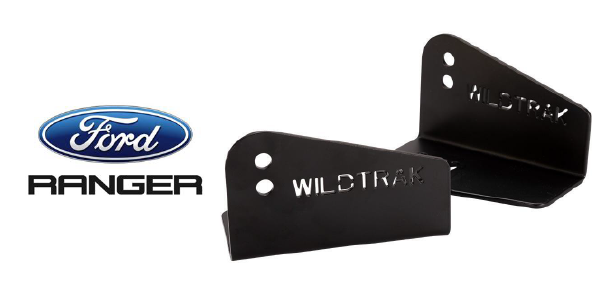 BUILT RUGGED
The Wildtrak Roof Rail bracket to suit Ford Ranger Wildtrak, is designed to secure our SRX 40" light bar between the factory roof rails. Unlike other solutions on the market , installation does not require you to drill any holes in your pillars or roof, making it 100% reversible. Compatible with all Wildtrak models fitted with roof rails.
Designed and engineered specifically for the Ford Ranger Wildtrak & FX4 (PX1, PX2 & PX3)
---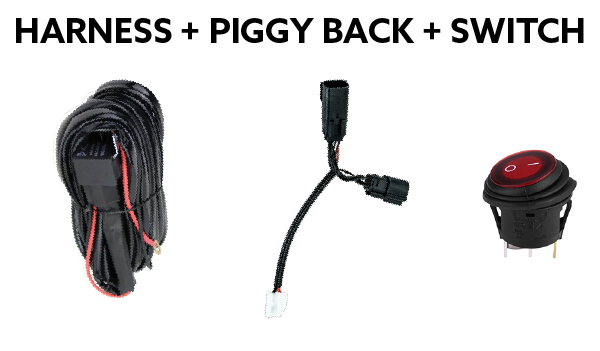 THE COMPLETE PACKAGE
Perception Lighting Plug & Play Wiring Harnesses are the all-inclusive package that provides everything required to install driving lights or a light bar to suit your Volkswagen Amarok.
Eliminate the need to:
Drill holes for switches
Cut, probe or solder wires
Potentially damage to sensitive computer modules & CANBUS systems that can cost thousands to repair.
Includes:
Wiring
Fuse
OEM Switch
60A Relay
2 x Deutsch plugs
High beam piggyback adapter
---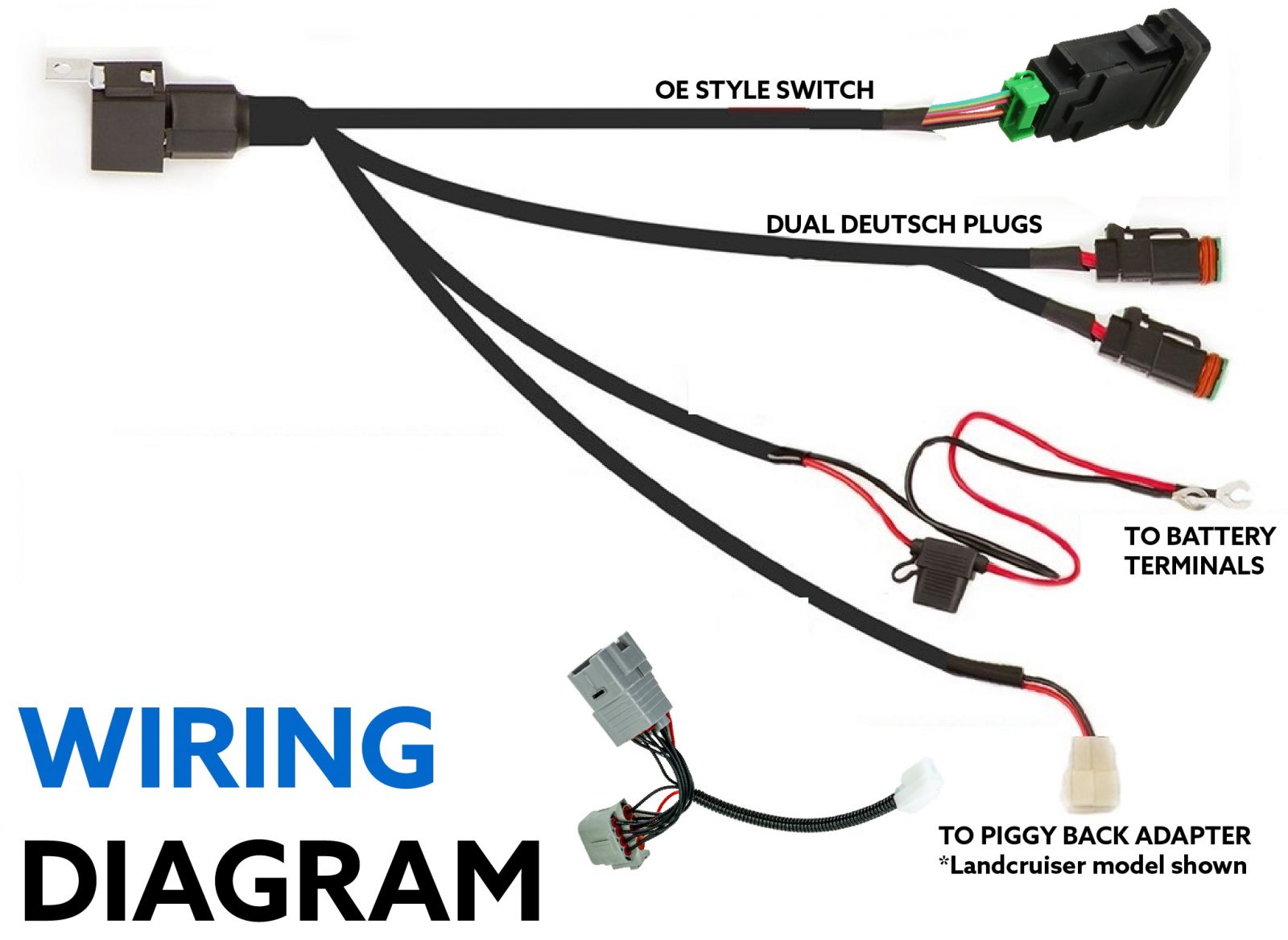 DESIGNED FOR AUSTRALIA
Our plug and play wiring harnesses have been specifically designed to comply with all relevant ADRs (Australian Design Rules) and take the guesswork out of installation. The harness is triggered from the high beam provided the switch is also turned on. Unlike cheap and nasty harnesses that can be found online, our built-in microprocessor ensures there is no interference with the vehicle's complex computer systems saving you thousands in repair bills.
HIGH BEAM ADAPTER
The included high beam adapter intercepts the factory wiring from the back of the headlight. Simply unplug the headlight, connect the piggyback connecter in its place, then reconnect the car wiring to the piggyback adapter. Once completed the piggyback adapter can be connected to the main wiring harness.
NO FUSS SWITCH INSTALLATION
Unlike others on the market our switches directly connect to our wiring harnesses, there is no need to decode wiring and solder the switch on.
---
---
---
Regular Shipping - FREE
Express Shipping - $14.95
In Store Pickup - FREE